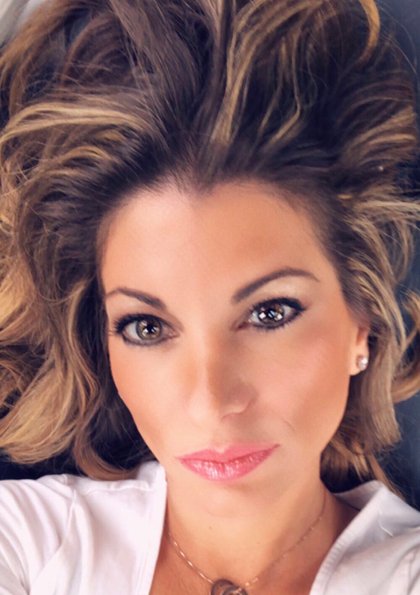 Dr. Francesca Petrilli DNP-BC
Dr. Petrilli has been providing healthcare services to clients for the past 18 years. She began her educational career by obtaining a Bachelors of Science in Nursing at Michigan State University. Soon after she attained a Master of Science in Nursing at Florida Atlantic University. While living in Florida she did extensive facial aesthetic training from skin rejuvenation and facial injectables to weight loss planning. She decided to bring her knowledge and expertise back to Michigan where she then obtained a Doctorate of Nursing Practice at University of Michigan.
Creator and owner of Beautiful You Cosmetic Injections, Dr. Petrilli has delivered the best beauty and wellness treatments to her clients. Her clients come to her with a number of needs and desires. Her goal is to enhance her clients natural beauty and revive their inner glow through a wide variety of facial aesthetics.